HEB grocery Company, LP is a chain of privately owned grocery stores that operates throughout the United States. Founded in Texas by a family, the first HEB was operated out of the founders home until her son was able to move the operation to a dedicated location. Naming the grocery store using his initials, the son of HEB's founder expanded the store by building a reputation for offering upscale fine foods and organic items. Over the years HEB has expanded to begin offering more products including their own brands of baby products, housewares, cosmetics, and flowers.








HEB Flower Occasions
HEB flowers come in a variety of types making it easy to find a bouquet or collection that will best suit your needs. Available primarily in bouquets of one dozen flowers, or a selection of single stems, HEB flowers are perfect for birthdays, Valentine's Day, Mother's Day, and other special occasions. A thoughtful and memorable gifts, these flowers are a fantastic way to show someone special to you how much you truly care about them. Surprise your loved one with a dozen freshly cut flowers, or present the with a floral planter that can be planted to produce lovely flowers each year.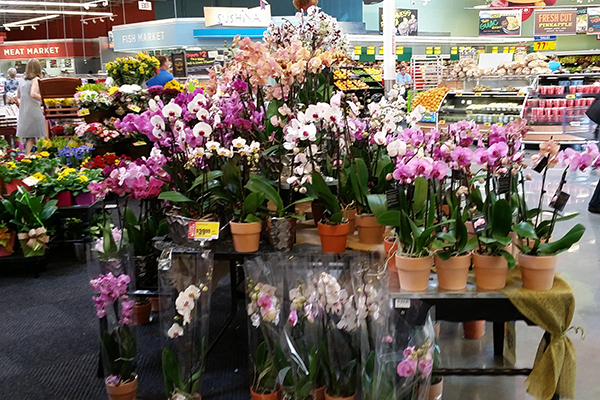 HEB Flower Prices
Reasonably priced, HEB flowers prices start at just $9.88 for one dozen long stem roses of any color or mixed variety. A mixed bouquet of in season flowers can be purchased for $15.00. If you are looking for an affordable floral centerpiece, standard gerbera daisies in a lovely cube vase can be purchased for $16.99. HEB floral planters containing seasonal blooms are available for $19.99 each and larger bouquets containing a selection of roses, lilies, and other flowers start at $27.99 each.





| Flower Type | Price |
| --- | --- |
| Roses | $9.88 - $42.99 |
| Fresh Bouquets | $9.88 - $45.99 |
| Birthday | $12.99 - $59.99 |
| Anniversary | $11.99 - $59.99 |
| Graduation | $14.99 - $49.99 |
| Baby | $11.99 - $59.99 |
| Just Because | $12.99 - $54.99 |
| Get Well | $11.99 - $69.99 |
| Sympathy | $16.99 - $31.99 |
| Live Plants | $39.99 - $64.99 |
| Corsage | $9.99 |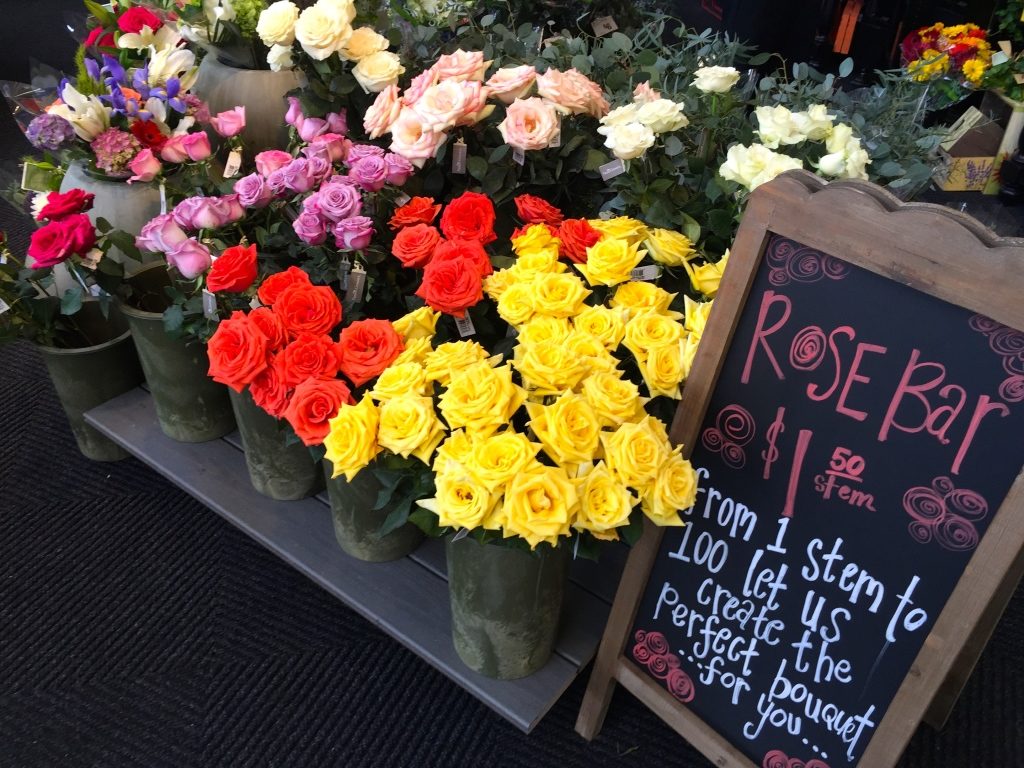 How to Purchase HEB Flowers
HEB floral arrangements can be picked up in any HEB location during normal business hours. In addition to the standard bouquets and flower assortments the staff in the flower department can help you arrange customized bouquets to add a personal touch to your present of flowers. HEB flowers can also be ordered online and picked up at your nearest HEB location. To learn more about HEB flowers click HERE .