Vons is a chain of supermarkets that are located throughout the West Coast. With headquarters in Arcadia, California, people living in (or visiting) California or Nevada are accustomed to seeing the chain of grocery stores under their Vons or Pavilions banners. Primarily known for it's selection of upscale foods that are affordably priced, Vons offers a variety of non-food items including alcohol, pharmacy goods, and flowers. Vons floral arrangements are affordable, fresh, and perfect for any special occasion.








Vons Flower Occasions
Vons flowers are available year round and the company has partnered with Debi Lilly to bring a touch of elegancy to their floral arrangements. Available in the Vons floral department, the line of décor utilizing lovely vases and beautifully cut flowers are the perfect addition to any gathering. Dress up an anniversary dinner or engagement party with floral centerpieces. Are you planning a wedding? If so, take advantage of the classic wedding collection offered at every Vons location. Vons flowers also make a lovely gift for the birthday of someone who is special to you and bringing flowers to a first date is a timeless way to make an amazing first impression.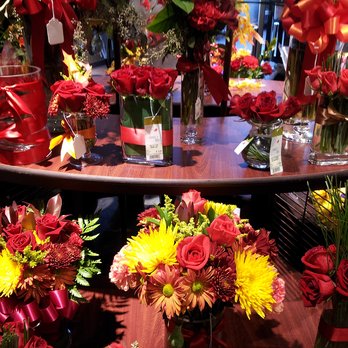 Vons Flower Prices
The flowers sold at Vons are extremely affordable making them the perfect option for anyone who is purchasing floral arrangements using a tight budget. Vons Flower Prices for dozen long stem roses start out at $15.99 and come in a several colors including white, yellow, and classic red. Combine your roses, carnations, or lilies with a few springs of baby's breath for added appeal. A full bouquet of baby's breath cost only $4.99. Larger orders of mixed "raw" cut flowers start at $19.99 and they are perfect for creating your own centerpieces, bouquets, and other floral arrangements.





| Flower Type | Price |
| --- | --- |
| Roses | $9.99- $12.99 |
| Carnations | $2.99 - $4.99 |
| Lilies | $3.29- $9.99 |
| Seasonal Bouquets | $6.99 - $8.99 |
| Fresh Cut Seasonal Blossoms | $3.99 - $6.99 |
| Live Plants | $14.99 - $29.99 |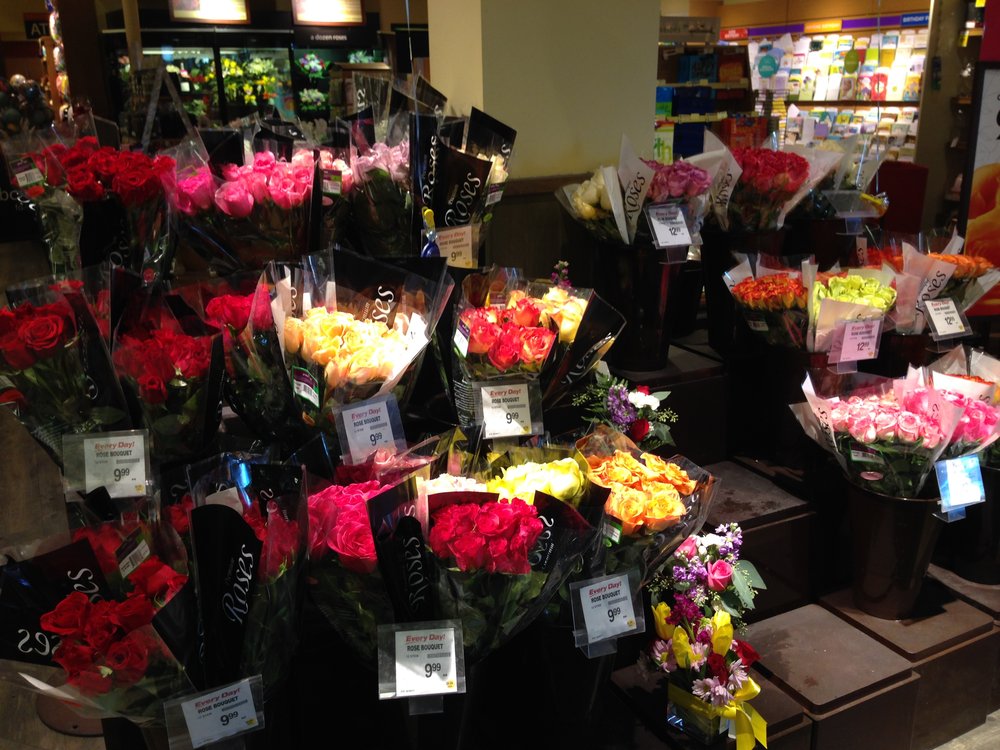 How to Purchase Vons Flowers
Vons flowers can be ordered at the location of your choice over the telephone or in person. Each location recommends placing your order at least 24 hours in advance to ensure all of the flowers you need will be ready in time for your event. Alternatively, stop by your nearest Vons during normal business hours and pick up the flowers you need from the flower department. To learn more about Vons flowers click HERE .