In 1916 the first Wegmans was opened in Rochester, New York and was a small family operated store. Specializing in providing quality fruits and vegetables, the store began offering an expanded selection of quality food items as the chain spread throughout the Eastern coast of the United States. Over the years Wegmans has made a name for itself by providing gourmet items and its own unique brand of quality, yet affordable, food items. In addition to offering a variety of food, the Wegmans floral department has made a name for itself by providing quality flowers and plants for very affordable prices.








Wegmans Flower Occasions
Wegmans flowers are perfect for all occasions. Customers who frequent the chain of gourmet grocery stores can find the perfect flower arrangement for a parents birthday or a surprise engagement. Though Wegmans sells a number of small bouquets that are perfect for everyday gifts, the chain is known for providing budget friendly wedding flower arrangements. Wegmans floral arrangements for weddings are comparable to flowers sold by independent florists, but the prices are much more affordable. In recent years wedding planners have start recommending Wegmans flowers to couples who are looking for ways to reduce the cost of their wedding.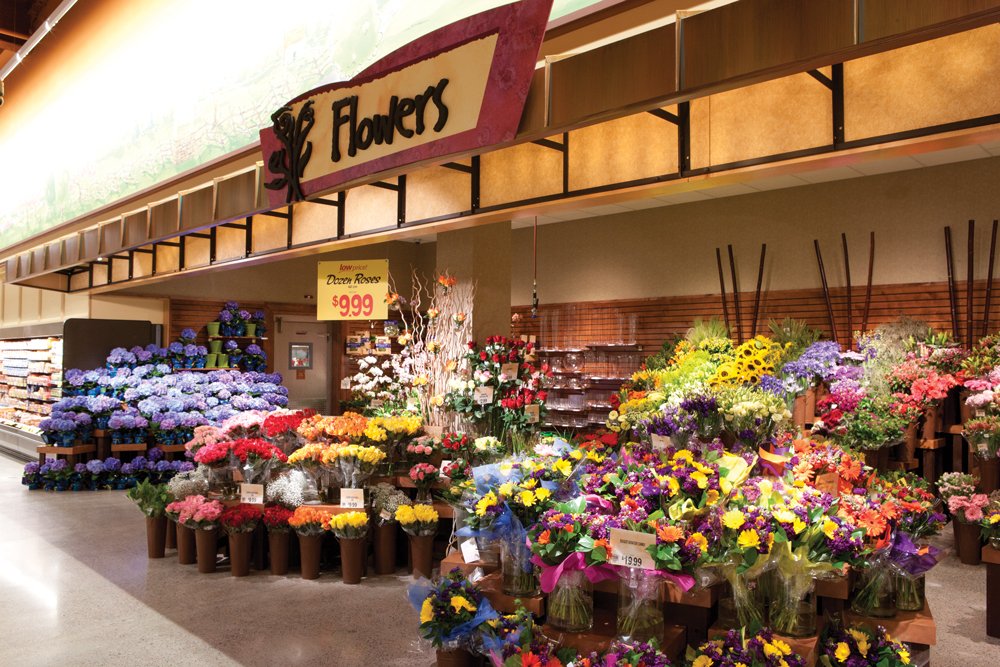 Wegmans Flower Prices
Anyone seeking a lovely, yet affordable, selection of flowers for a birthday, Valentine's Day, or everyday occasion will be impressed by the prices of Wegmans flowers. One dozen assorted roses start out at $12.00 and a bouquet of mixed, seasonal, flowers is only $8.00. Bunches of carnations, poms, and popular "filler" flowers start at just $6.00 per bunch. Larger bouquets of roses and summer blossoms are $20.00 and signature flower arrangements with a vase included are $30.00. To take advantage of bulk discounts discuss your event needs with the Wegmans floral department, especially if you are interested in flowers for a wedding or other major gathering.





| Flower Type | Price |
| --- | --- |
| Roses | $12.00 - $20.00 |
| Hydrangeas | $8.00 - $10.00 |
| Carnations | $4.00 - $6.00 |
| Fresh Cut Blossoms | $6.00 - $8.00 |
| Seasonal Bouquets | $8.00 - $12.00 |
| Live Plants | $10.00 - $30.00 |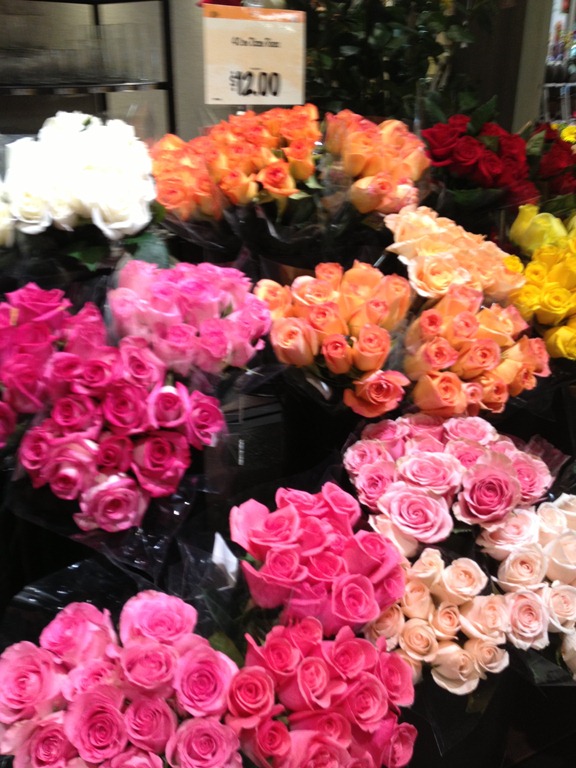 How to Purchase Wegmans Flowers
Wegmans flowers can be purchased online using the companies personal shopping service and later picked up at your nearest store. Guests can also pick up a bouquet or selection of stems while they are shopping in their local Wegmans. Orders for weddings or other events can also be placed over the telephone with customized prices quoted over the telephone after the order is discussed in detail. To learn more about Wegmans flowers click HERE .